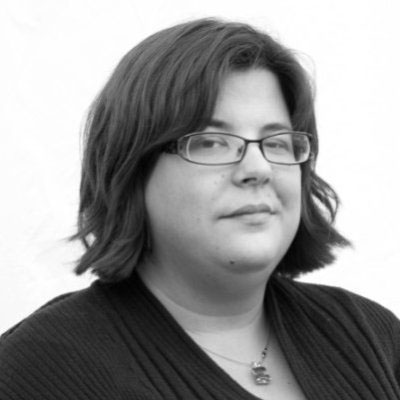 I am a Graphic Designer. I fell in love with graphics in 2010, working in a game called second life. I always thought, hey this is fun! I then realized if I loved doing it for free, why not go and get a career doing exactly what I love, so I don't have to work a day in my life. I have always been artistic. I love drawing and being creative.
My passions as a graphic designer, include illustration. event marketing, and packaging. I adore 3d modeling, and use programs for a game, keeping my 3d skills sharp.
my goals are to obtain a professional career in the field of graphic design with an amazing firm. Using all of the design concepts that I have been taught, while completing the projects that will further that firms goals.